Most of us have enough areas in our lives where we have to meet others' expectations. Let your running be about your own hopes and dreams (Meb Keflezighi)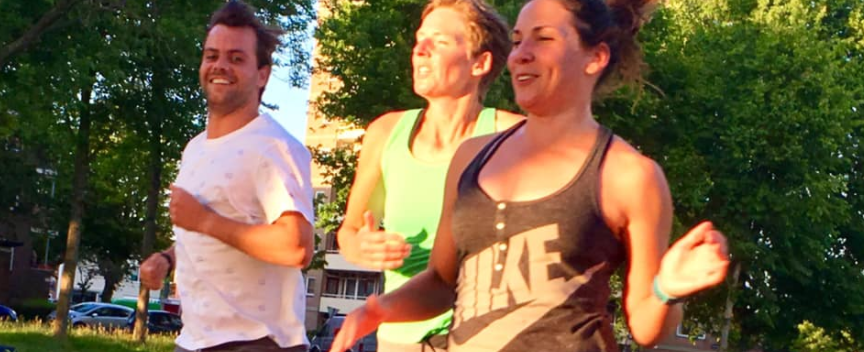 Do you live (near) Haarlem and are you looking for a small running group? Look no further, you've found us. Our running club is called Loopmeesters and is based in Haarlem. We enjoy running, together. We meet every tuesday and thursday evening. And also on sunday and wednesday mornings. In the beautiful dunes of Nationaal Park Zuid-Kennemerland or in a park in Haarlem, Overveen or Bloemendaal.
Beginners and advanced runners. Certified and experienced running instructors.
Join us for a free trial lesson. Simply fill out the form below and you're welcome to run along. Warning: most 'free runners' join our club afterwards so think carefully before booking your testdrive. 🙂
And don't worry if you are only here for a shorter period of time: as a member you pay 48€ for two months (for unlimited training) in advance. After these two months you're free to go or pay for the following two months.
So what are you waiting for? I hope to see you soon!
Karel Kolb (coach and founder)